Halloween
Halloween.  40 years has passed since the original film.  Just to set you straight, this new one ignores all the sequels.  Michael Myers and Laurie Strode aren't related.  Michael has been in an asylum ever since the first film, while Laurie has had a daughter…
Instagram
Instagram has returned invalid data.
Twitter
WOW! The Live By Loews - Arlington, TX learned that we are newlyweds and left us chocolate strawberries and Prosecco! So nice!! @Coachkg3000 @Loews_Hotels #LiveByLoews
#Newlyweds
#2WeeksIn
#MarriedMySoulmate https://t.co/lgh5xPdIBe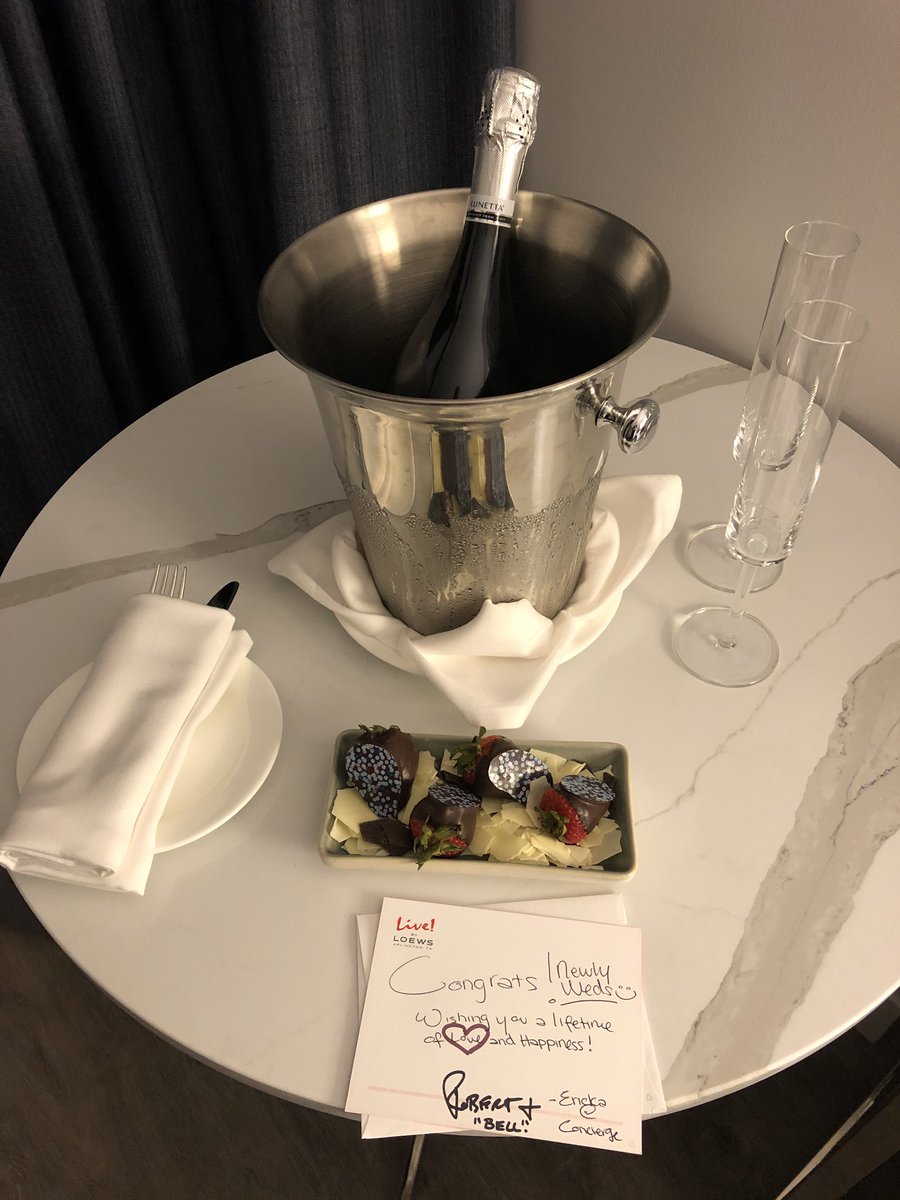 Hey @AntwaunWoods_ wtf is up with these other teams shoving our players?? Just saw a Viking shove you after the play! Low class move.