Halloween
Halloween.  40 years has passed since the original film.  Just to set you straight, this new one ignores all the sequels.  Michael Myers and Laurie Strode aren't related.  Michael has been in an asylum ever since the first film, while Laurie has had a daughter…
Facebook
John Hays
Growth never stops so your hunger for personal development shouldn't stop either. Life means growth so don't be afraid of it.
John Hays
Another oversight grooms tend to make is not matching your tie to your bride's wedding gown or accessories. This also extends to the look and feel of your outfits.

*** It may not sound as important but when you're looking at the pictures, it'll be obvious. So learn from this tip and match your bride.
John Hays
Roasted Root Vegetables

Ingredients
4 bunches of Radishes, cut into 1/4-1/2 inch pieces
2 Golden Beets, cut into 1/4-1/2 inch pieces
1 Sweet Potato, cut into 1/4-1/2 inch pieces
3 tablespoons Extra Virgin Olive Oil (coconut oil or lard would be a good substitute)
1 tablespoon Homemade Italian Seasonings
1 1/2 teaspoons Salt

Instructions
Preheat the oven to 450 degrees.
Add all the ingredients to a large bowl and then toss.
Pour onto a baking sheet and then place in the oven
Roast the root vegetables for 20 minutes minutes and then toss.
Place back in the oven and let cook for another 15 minutes or until the vegetables are fork tender.

(bonaippetit)
Twitter
Have you ever asked yourself this?

#FridayThoughts https://t.co/xaBQwujcfD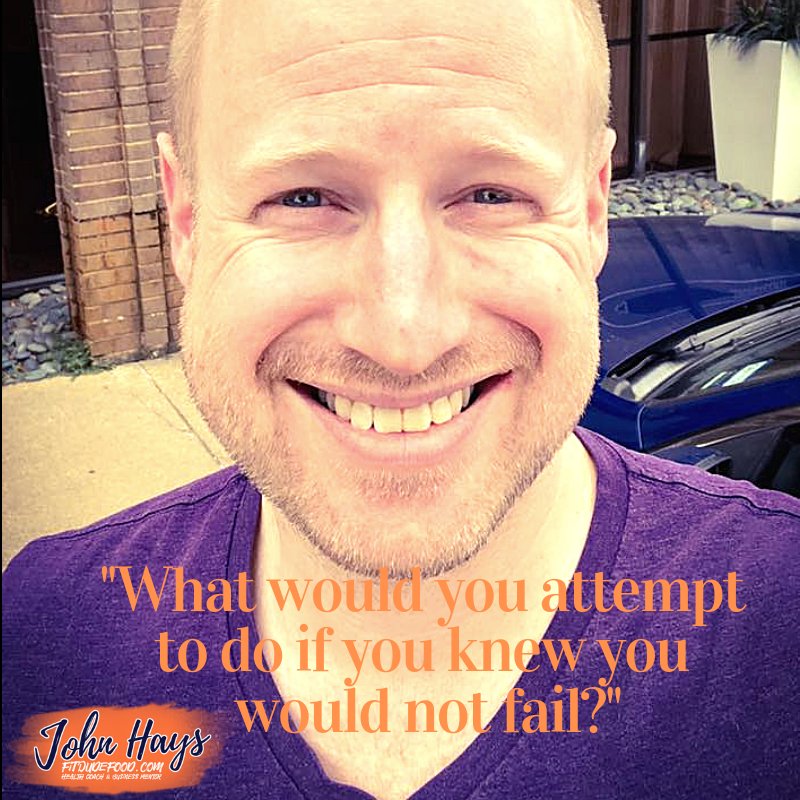 This is so happening this year. @MattJackson13 @NickJacksonYB @ScottDawsonWWE @DashWilderWWE https://t.co/vwjPCMj7E1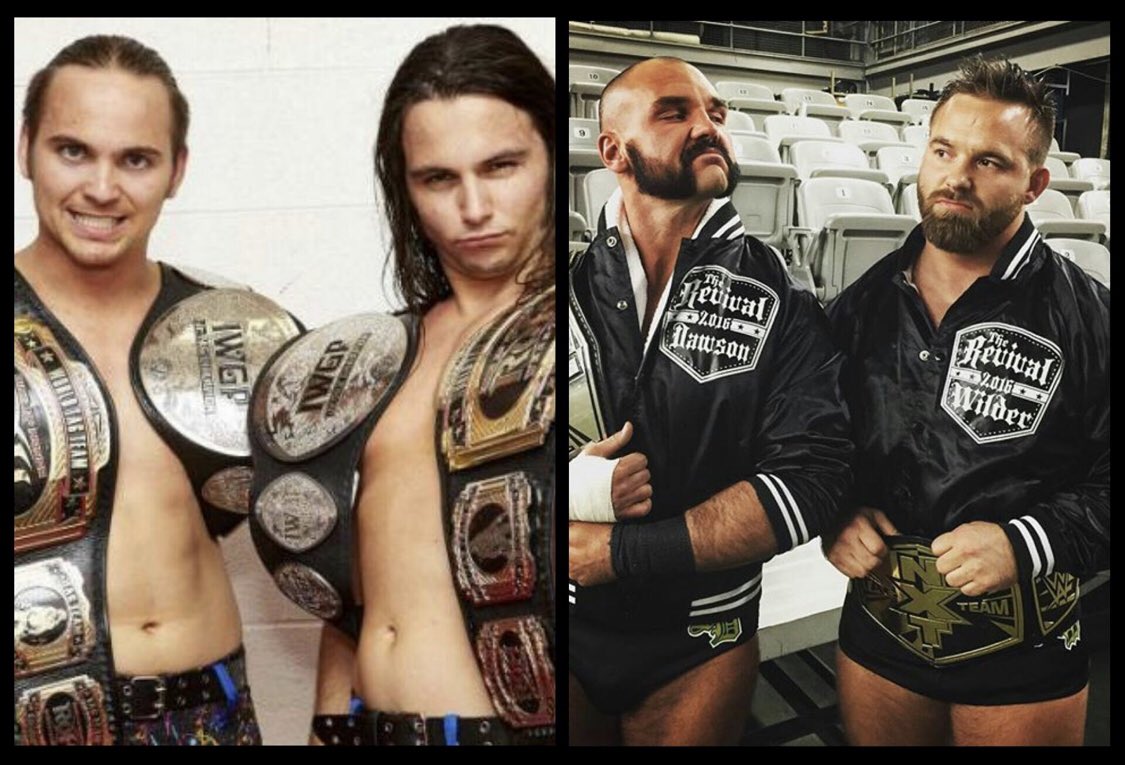 That's the true meaning of living. To grow, to experience and to ultimately learn.

#WednesdayWisdom https://t.co/iQuDJKzVji